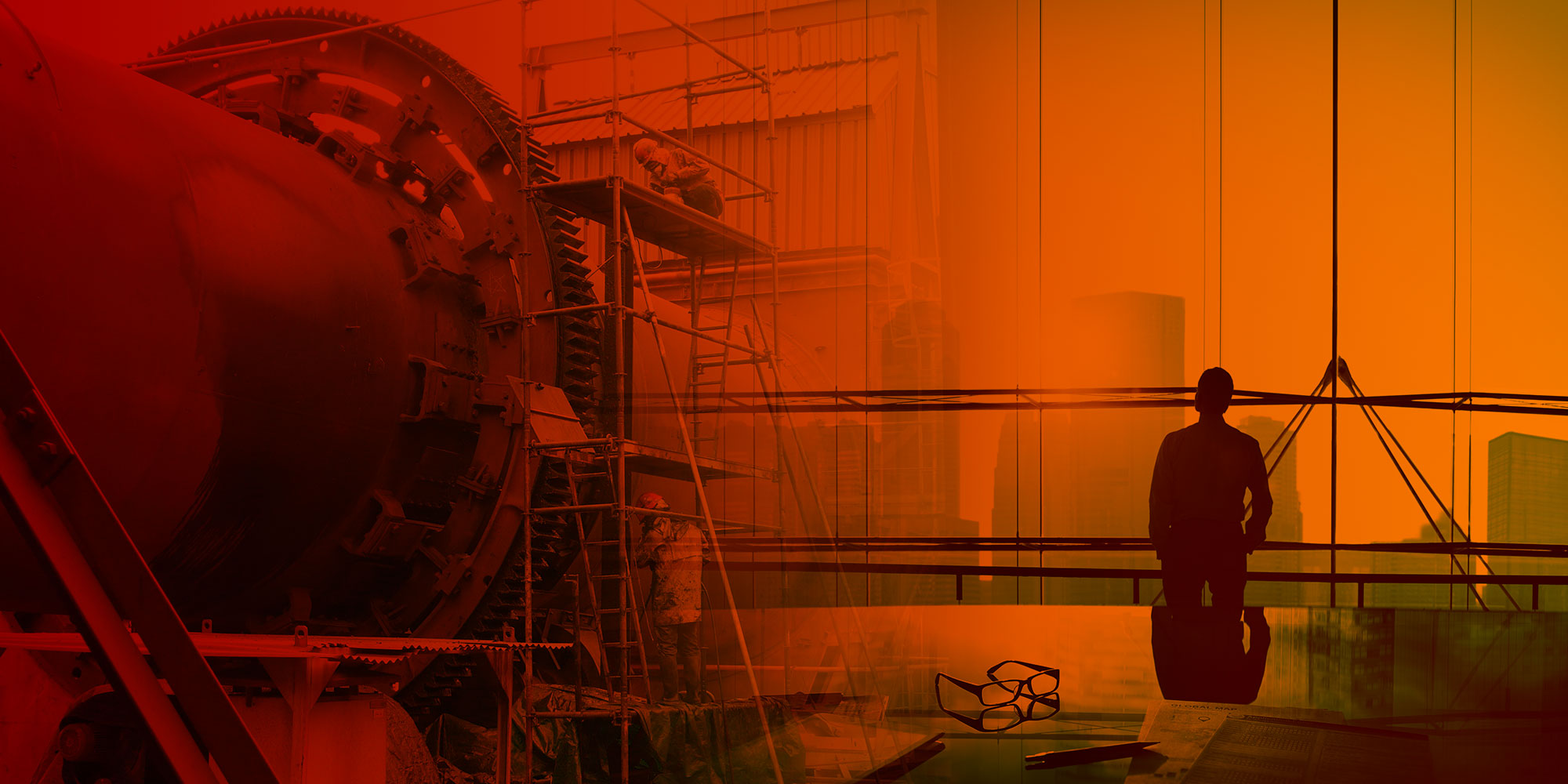 ROTARY DRUM ENGINEERING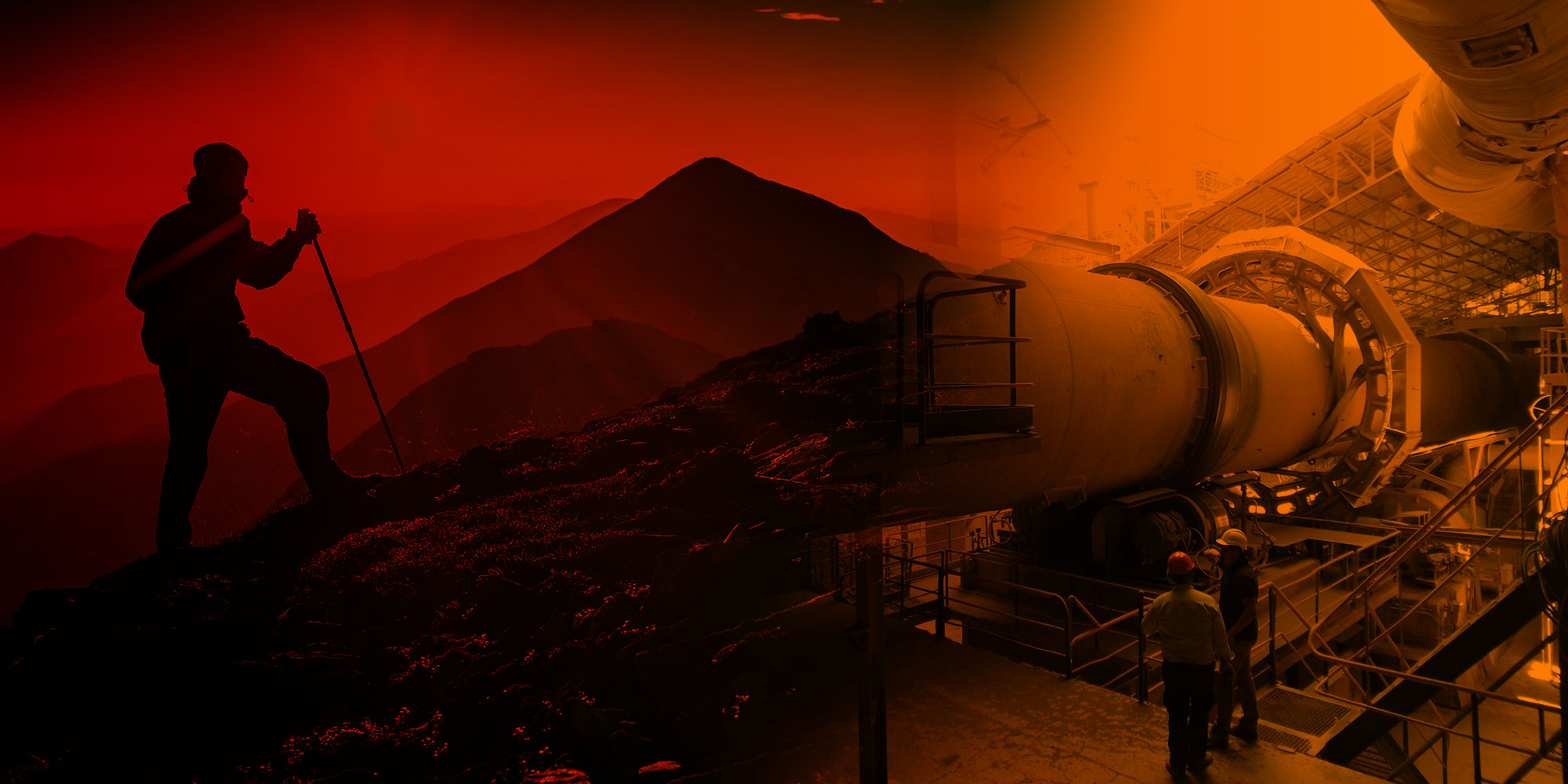 END-TO-END PROJECT MANAGEMENT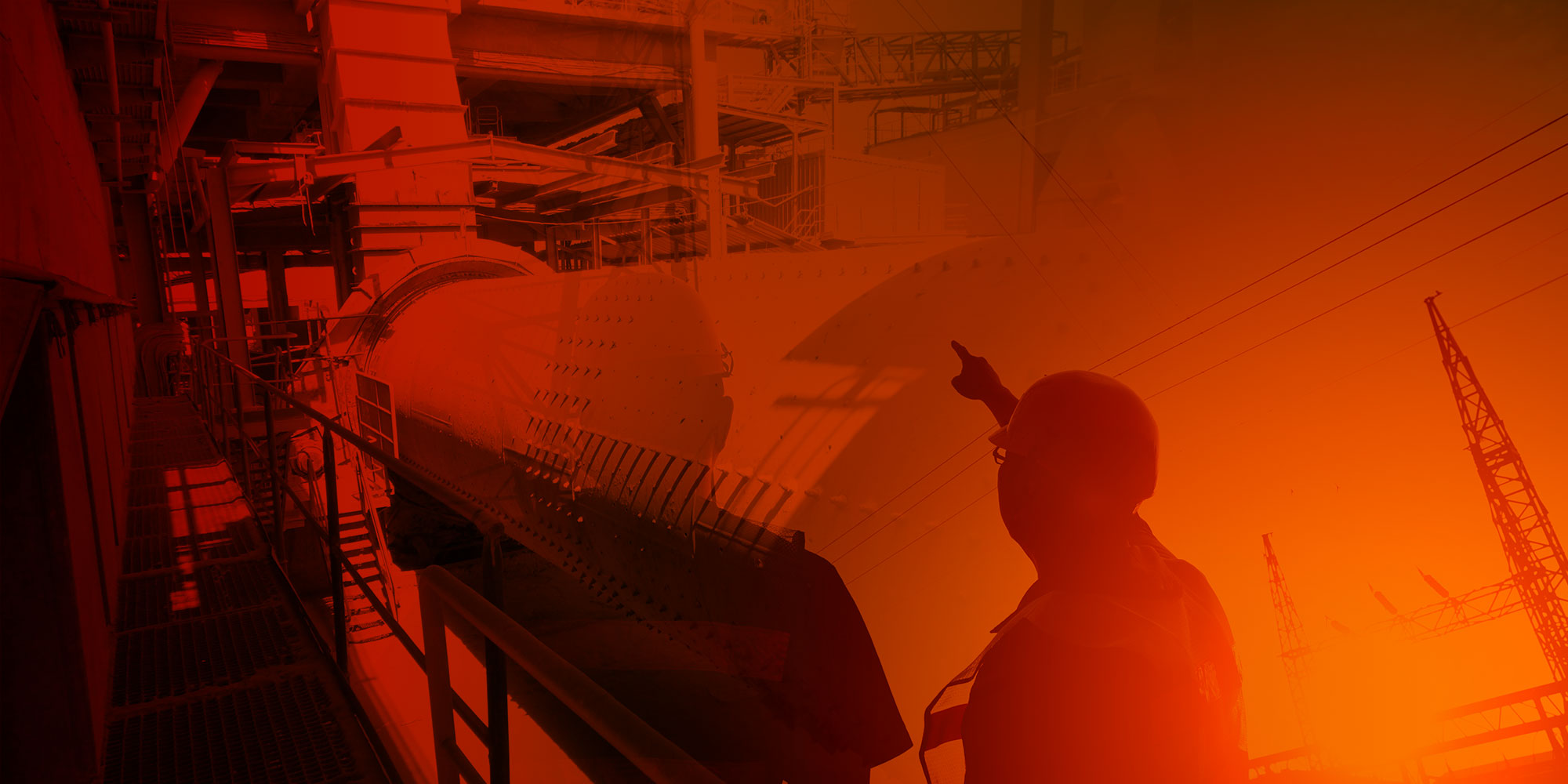 NEW EQUIPMENT OR FULLY REFURBISHED KILNS, DRYERS, MILLS AND OTHER ROTARY DRUM EQUIPMENT
SERCEM INDUSTRIE, SPECIALIST IN THE FULL REFURBISHMENT AND PREVENTIVE MAINTENANCE OF KILNS, DRYERS, MILLS AND OTHER ROTARY DRUM EQUIPMENT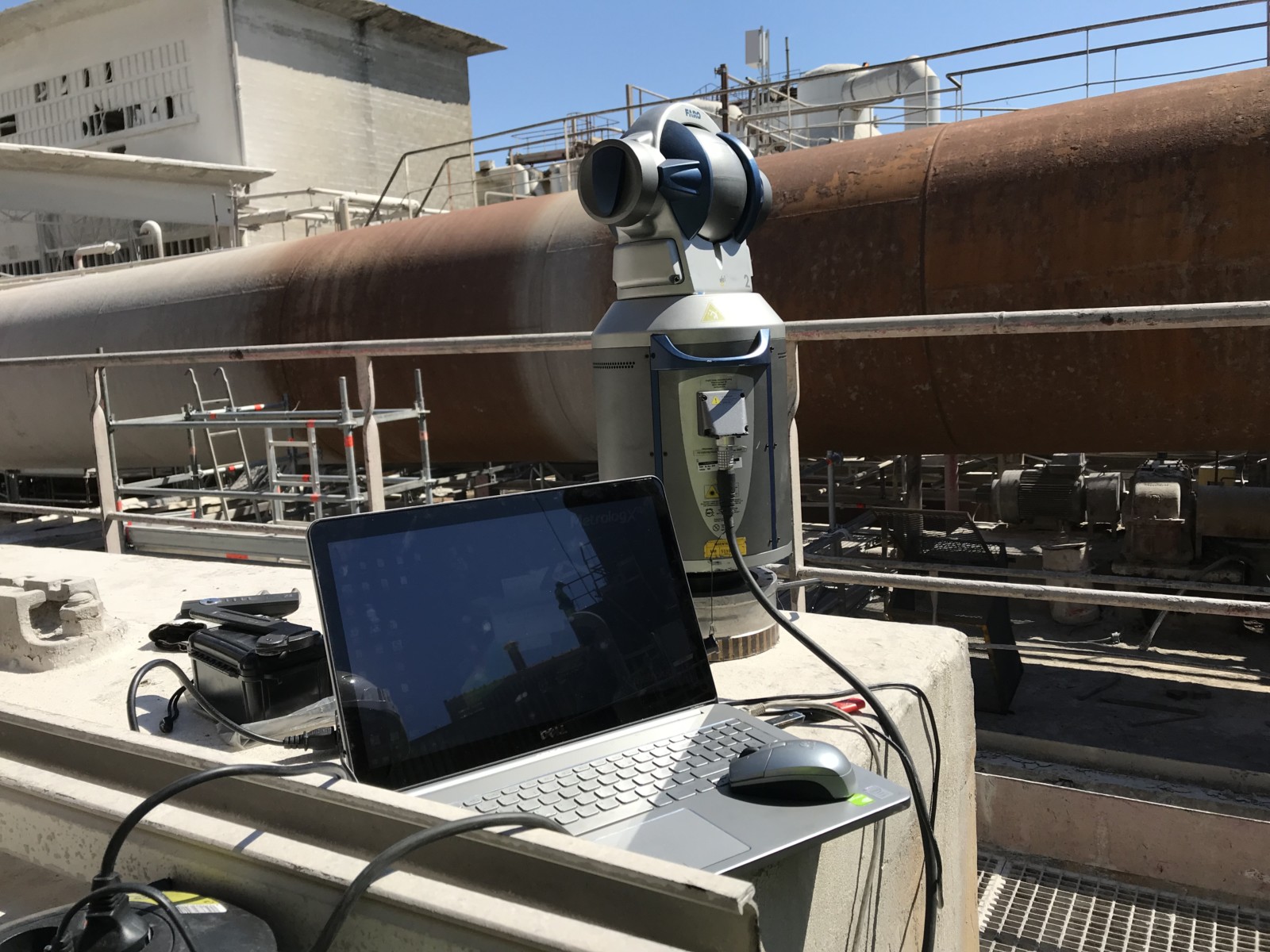 It is better to identify the root causes rather than just treat the symptoms!
CREATING A PREVENTIVE MAINTENANCE PLAN FOR YOUR KILN WILL ALWAYS REQUIRE A FULL INSPECTION OF YOUR EQUIPMENT.

A series of measurements is made to draw up a diagnostic.
We will then provide a detailed list of recommendations for the short and medium term.

These actions offer:
– Improved equipment management
– Fewer unscheduled outages
– Logical improvements in performance.
SOME EXAMPLES OF ACHIEVEMENTS
THEY TRUST US